You can also retrieve online ordered items (from 50 € order) in our Montblanc shop in Monaco.
You just have to order online from home or elsewhere, to call us at +377 97 97 31 05, and to give us the date and time of your passage.
Present yourself preferably with an identity document as well as your printed order form (which you receive on your email after the regulation).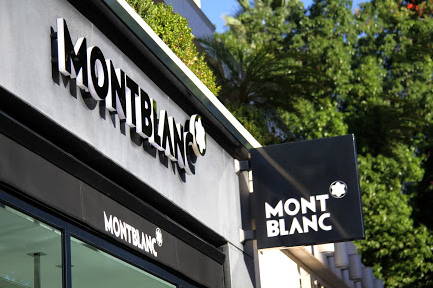 5 Avenue Princess Alice - Palace, 98000, Monaco
Our schedule:
Open from Monday to Saturday, from 09:30 to 19:00.
If you have a back-time on-day, please inquire by phone, we will change the date or time of the appointment.