The Montblanc Monaco shop offers you the personalization for all purchases made in the Monaco store.
If you want to engrave your writing instruments or customize your leather goods, please contact our team at 07 97 97 31 05.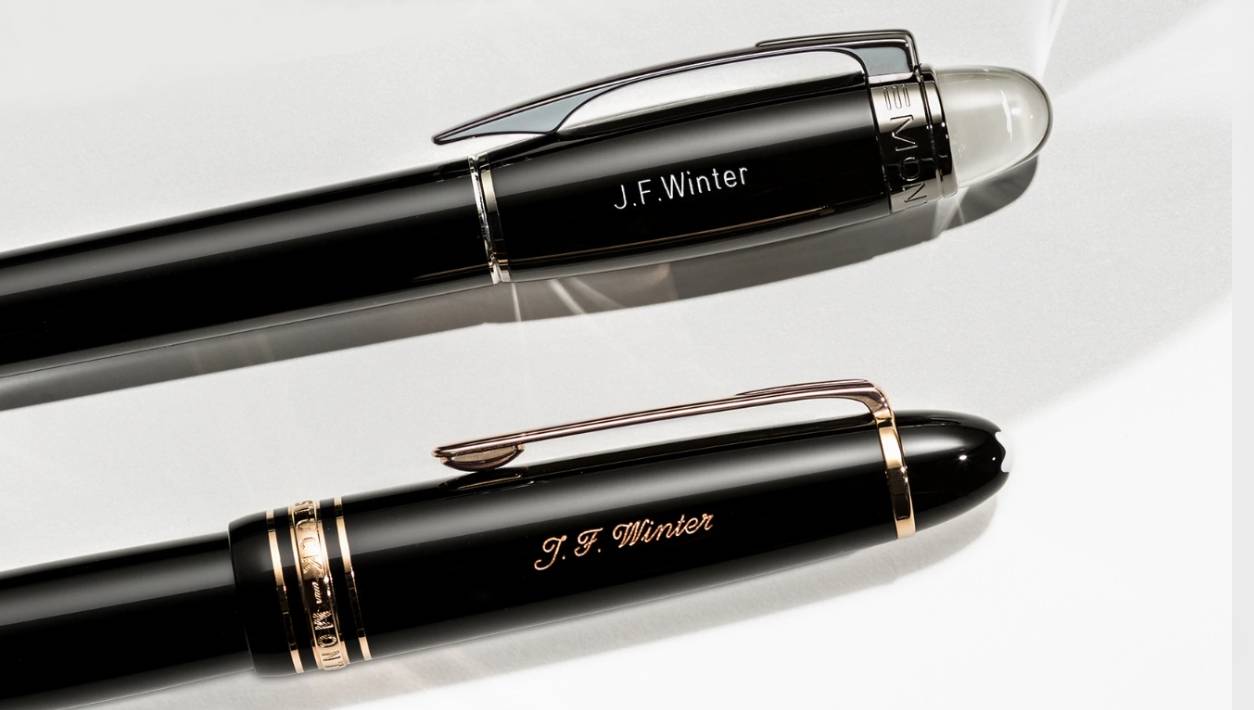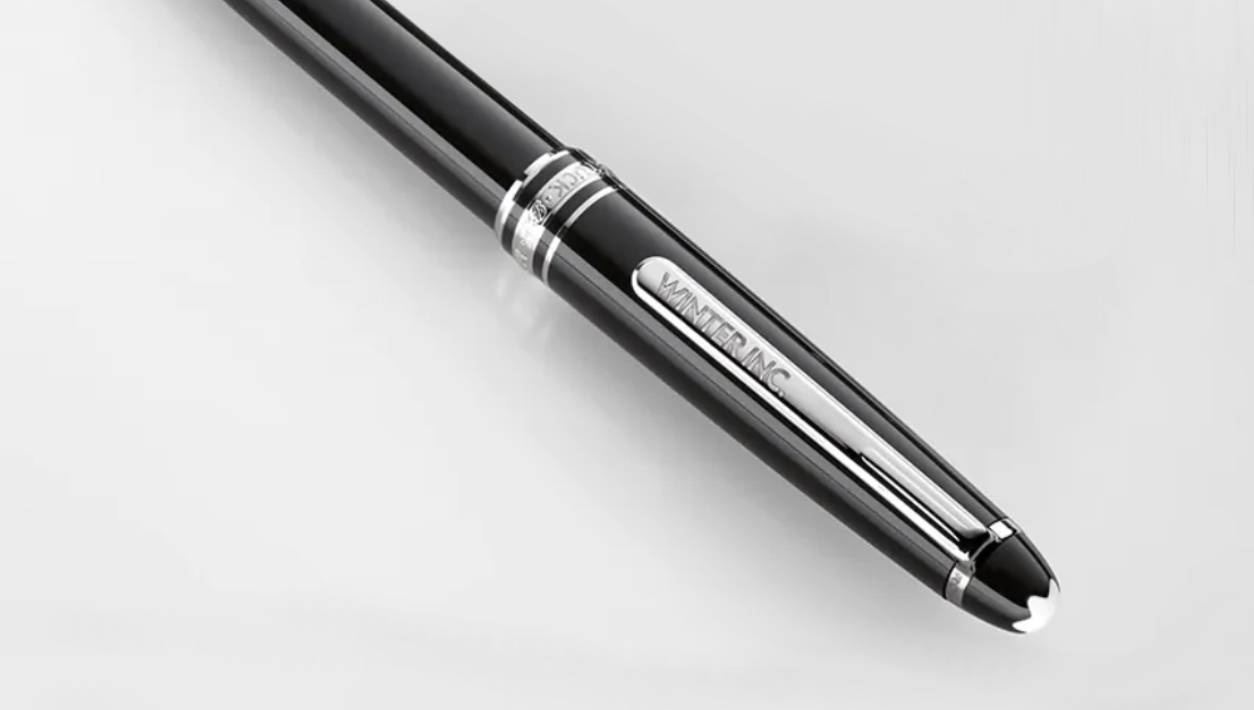 Staple engraving: 45 € HT *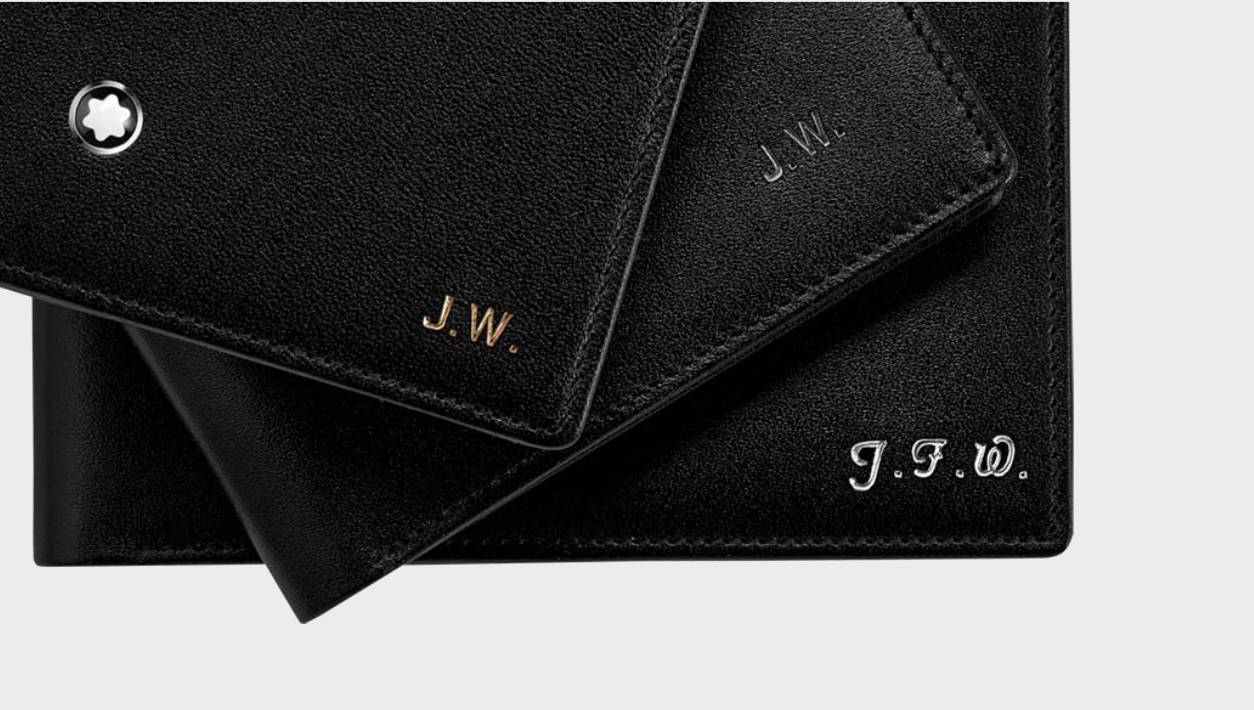 Embossing on leather: 32 € HT *
* Rates applicable for all products purchased outside the Montblanc Monaco shop
Does the engraving of my pen risks delaying delivery?
No, the engraving is fast and does not extend the delivery time except during the party where the number of customization commands increases. Do not hesitate to contact our shop to estimate the delay.
Are engraving and embossing available online?
The customization of the products is an optional service available for online purchase depending on the product and the possibilities. Select a product and choose the available options. It will then be enough to contact our shop at +377 97 97 31 05 to provide us with the names and details of your request.
Do you offer gift packaging?
All Montblanc articles (except refills and leather goods) can freely be sent to a gift package. To do this, select the corresponding option to the gift package during your order.
Can I include a personalized gift message with my purchase?
At the end of your order, you can attach for free to each item (except refills) a personal message on a greeting card. Even if you write no personal message, a blank card will always be joined.
Can I engrave or embosse my product after receiving it?
If you ordered your articles in our Montblanc Monaco shop, engraving or embossing are offered at any time. If you have not opted for the customization of your article at the time of purchase, call our shop to schedule an appointment and submit your item with your Montblanc Monaco invoice.
On the other hand, if you wish to customize a Montblanc article acquired outside Montblanc Monaco, the engraving charges or embosses above will apply.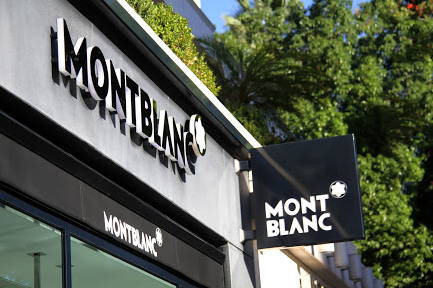 Avenue Princess Alice - Palace,98000, Monaco
Tel: +377 97 97 31 05
Open from Monday to Saturday from 09:30 to 19h