WHEN HIGH HORLOGY ALLIED WITH LAST CRI
Discover Montblanc Summit, a collection of timeless aesthetics, dedicated to people who want a more active way of life, more conscious and healthier.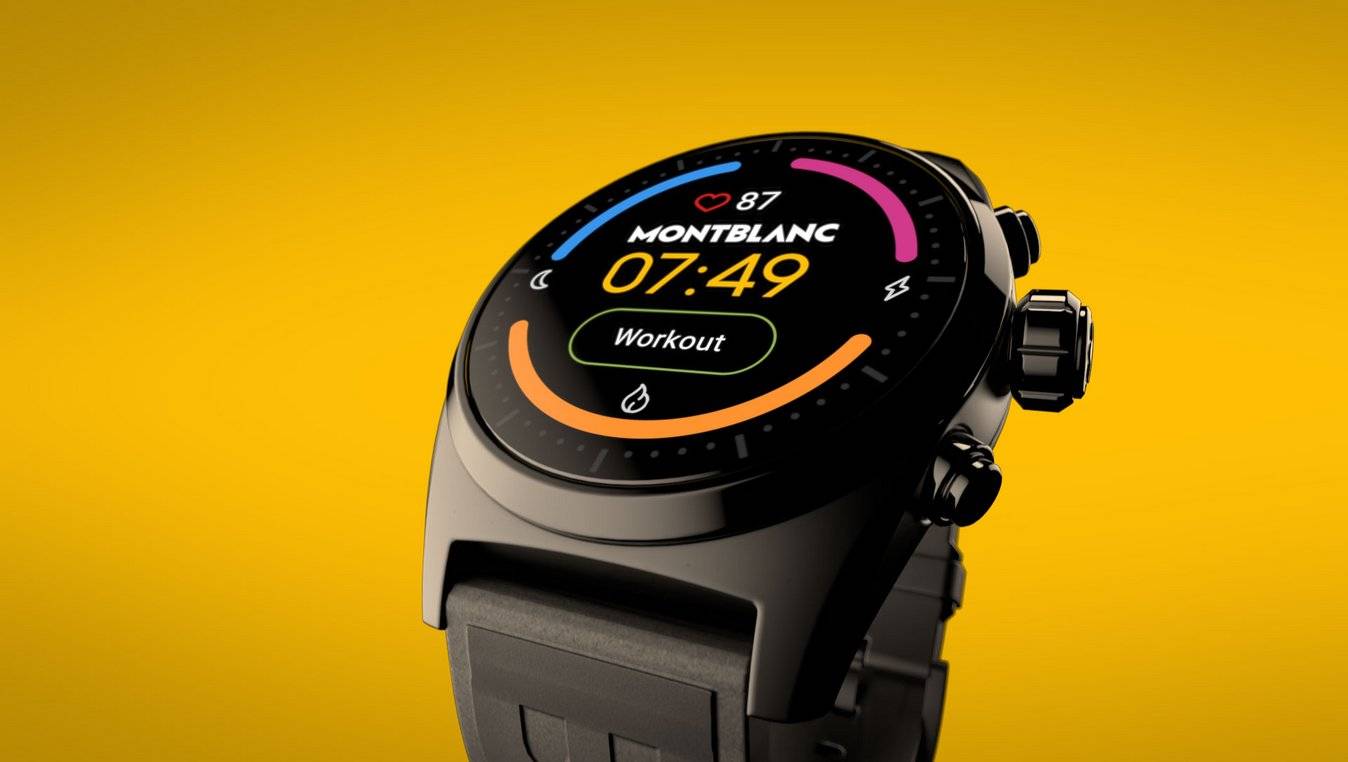 The Summit Lite: connected. Active. Watch your health
Our new Summit Lite connected watch energizes the existing Summit collection. Its new design and innovative applications bring a real breath of freshness. This model also helps you improve your shape, performance and wellness goals to go to the next level. His name comes from his design while lightness. It is designed for ultra-powerful and still moving people, who do not distinguish between work and personal life. The Summit Lite adapts to your level of activity, encourages you to go further and help you change your habits to vivify your daily life.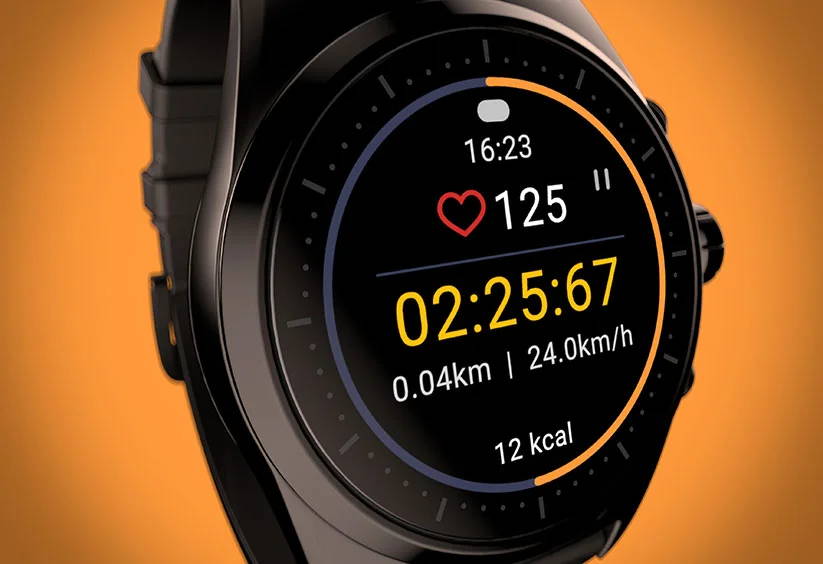 Cardio coach
A live custom coach and training recommendations based on your current level. The application follows your progress and adjusts it so that you can improve your fitness level at your own pace, in order to get sustainable and beneficial results for your health.
BODY ENERGY
This app uses data about your sleep, your business and stress to track your level of physical and mental energy. Seeing how some behaviors affect your energy level allows you to optimize energy spent on a daily basis.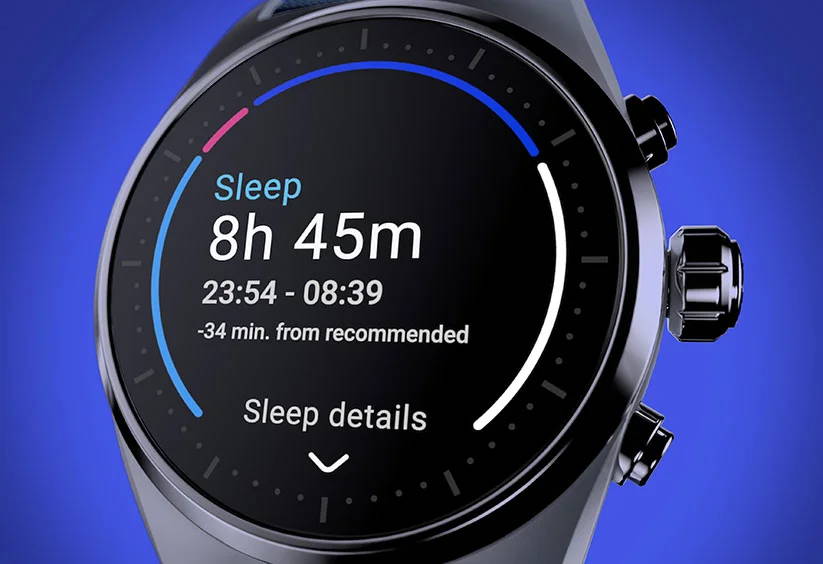 Sleep
This application follows your sleep very closely and offers you personalized recommendations to sleep better and have more energy every day. You will better understand your sleep pace and can act concretely to improve it.
Devote time to what matters to you and free your hands and mind. The first connected watch with eSIM from Wear OS by Google * lets you make calls, answer messages, make contactless payments and stream music to your wireless headphones directly from your watch.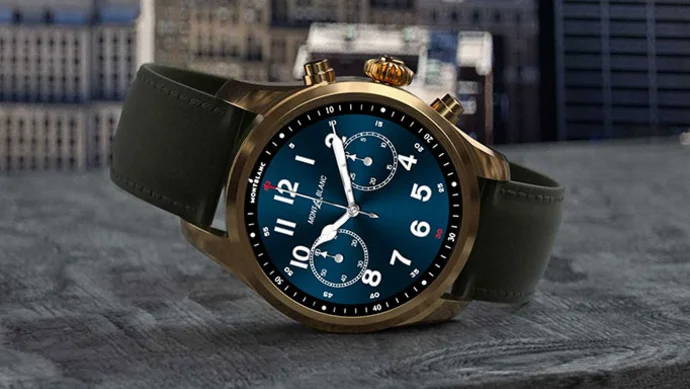 The Summit 2 Associates the high watchmaking and the advantages of connected watches. This is the most compact of the three models of the collection. It is equipped with exclusive travel and fitness applications to help you stay connected wherever you are. The Summit 2 is a stylish accessory that adapts to digital reflexes and active life. It will appeal to people who love classic Swiss watchmaking and the feeling that it provides, but who also want to enjoy the advantages of a connected watch.
The Summit 2+ Offers an 8% larger screen, a battery with more autonomy, a built-in speaker and an Outdoor Toolbox application. This is the first luxury connected watch with LTE Wear OS by Google technology that helps you browse the world. It will perfectly accompany the passionate adventurous spirits of technology, which appreciate classic elegance and also want to enjoy all the advantages of a connected watch.
The Summit Lite brings a touch of originality into the large family of connected watches. It offers light variations in relation to conventional models, with its design all the lightness and its many features that allow you to stay in great shape and reach your well-being goals, all with a mere shot. 'eye on your wrist. In addition to the ecosystem of applications and services Wear OS by Google for connected watches, the new Summit Lite offers a wide selection of dedicated applications that reinforce its appeal. The recycled aluminum housing was designed in accordance with Montblanc's sustainable development objectives.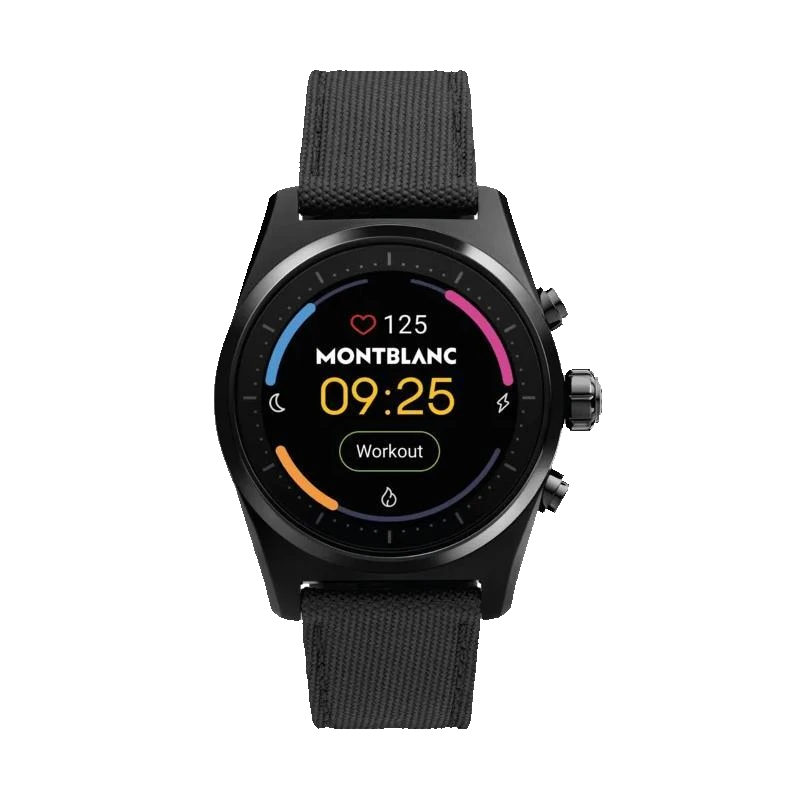 Case size

43mm
Materials
Recycled aluminum housing and stainless steel push buttons Gorilla Glass screen
Connectivity
Wifi, GPS, Bluetooth 4.2
Waterproofness
5ATM
Screen size
1.19"
Exclusive applications
BODY ENERGY, CARDIO COACH, STRESS APP, SLEEP TRACKING
Customization
Interchangeable bracelets and customizable dials
Audio
Integrated microphone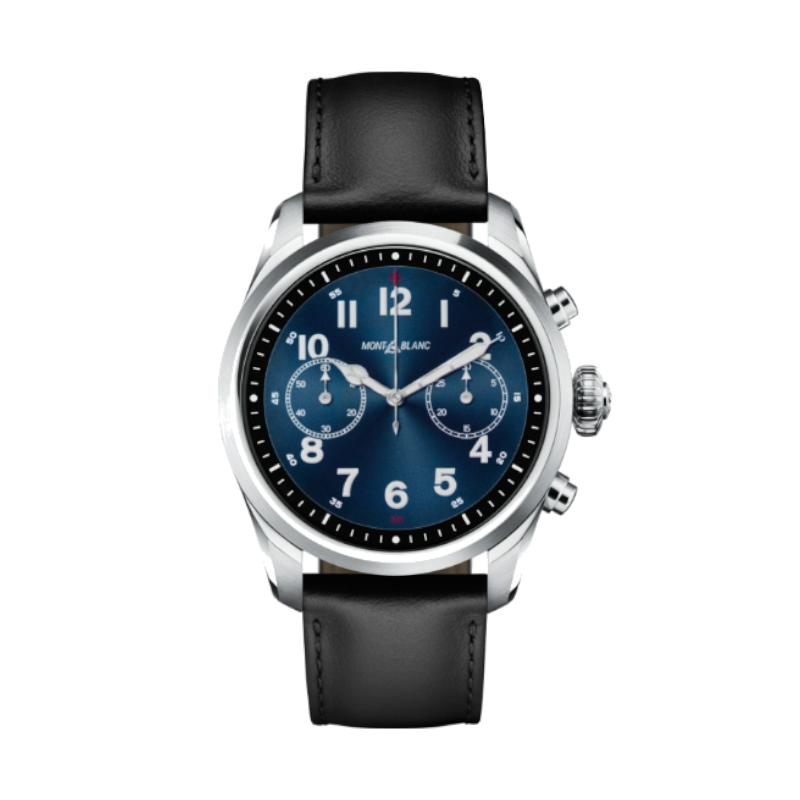 Case size
42mm
Materials
Stainless Steel Case Sapphire Glass Screen
Connectivity
Wifi, GPS, Bluetooth 4.2
Waterproofness
5ATM
Screen size
1.19"
Exclusive applications
TimesHIFTER, Travel App, Workout Coach
Customization
Interchangeable bracelets and customizable dials
Audio
Integrated microphone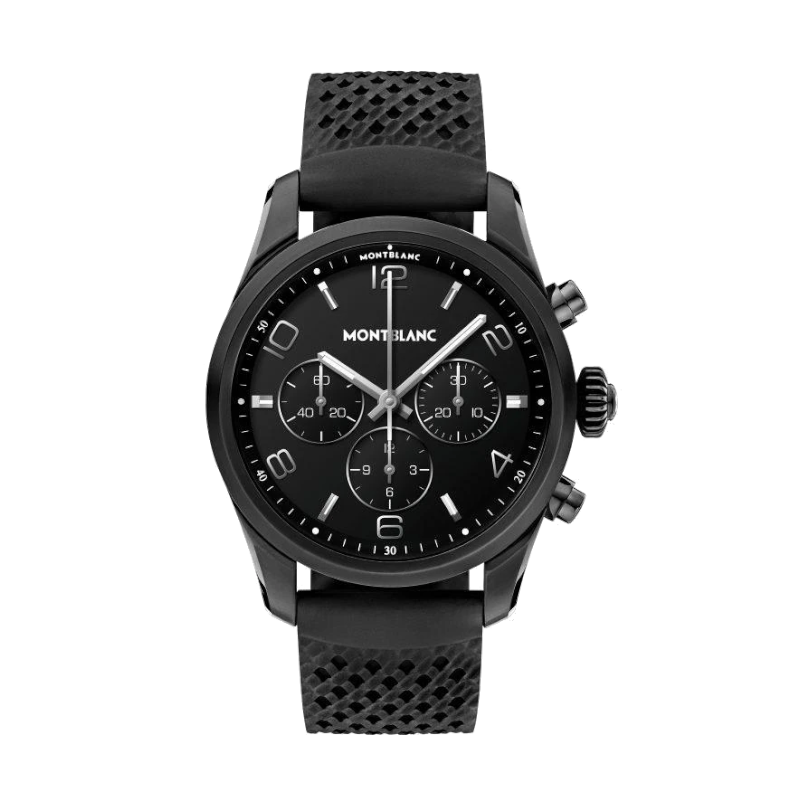 Case size
43.5mm
Materials
Stainless steel case glass screensapphire
Connectivity
Wifi, GPS, LTE, Bluetooth 4.2
Waterproofness
IPX8
Screen size
1.28"
Exclusive applications
Timeshifter, Travel App, Workout Coach, Stress Management and Outdoor Toolbox Apps
Customization
Interchangeable bracelets and customizable dials
Audio
Built-in microphone and speaker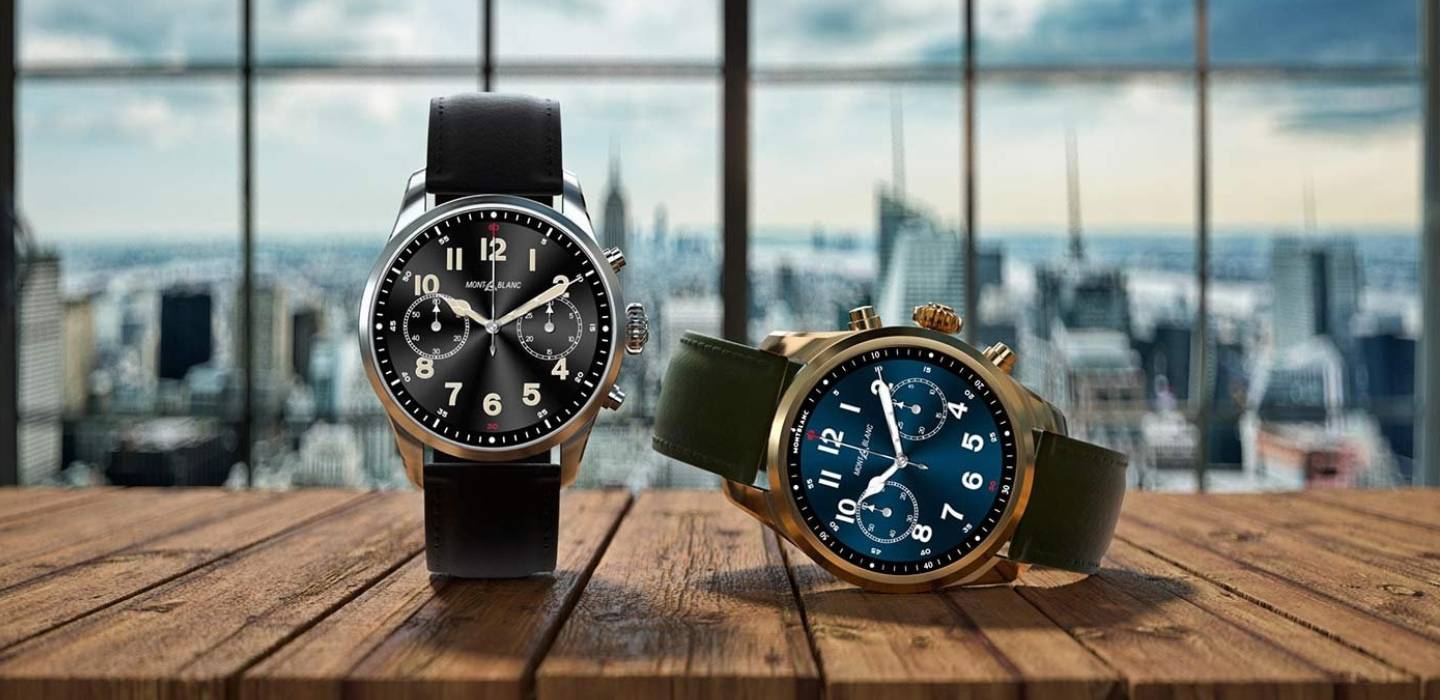 Combining conventional design codes and the latest technology, Summit 2 and Summit 2+ watches are your connected partners for a life of travel, well-being and exploration.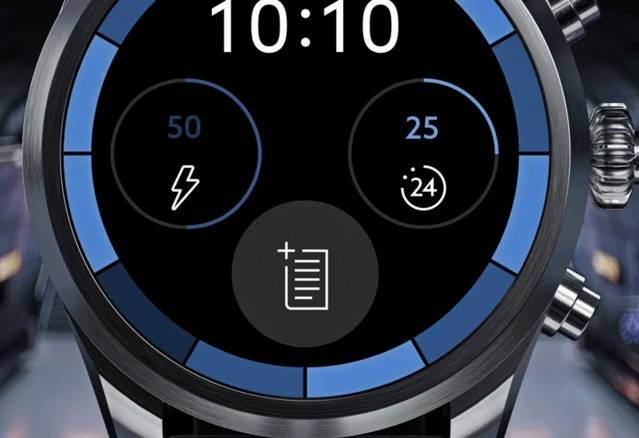 Stress management
Well-being is not just a matter of physical activity: the exclusive application "Stress Management" of the Summit 2+ helps you understand your stress levels and gives you tips to better control them.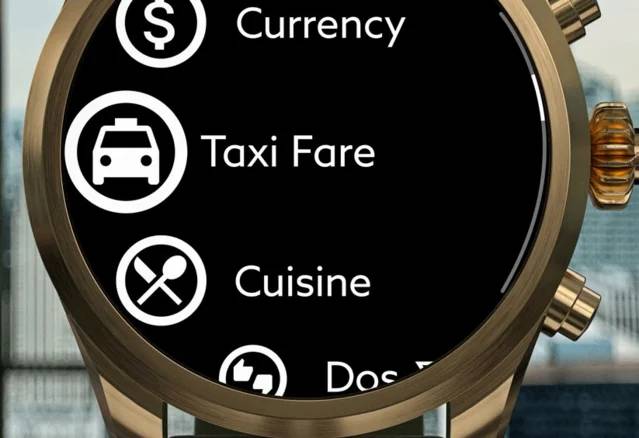 Travel info
Traveling in a foreign country still presents linguistic difficulties. With the "Travel Info" application, be informed of exchange rates, taxis rates, basic language expressions and local customs.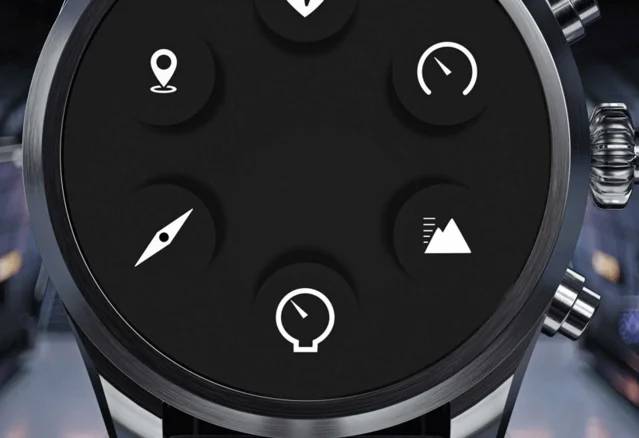 Outdoor Toolbox
With the "Outdoor Toolbox" application designed exclusively for the Summit 2+, understand your environment with all the necessary tools for explorers to your wrist: speedometer, altimeter, barometer and compass.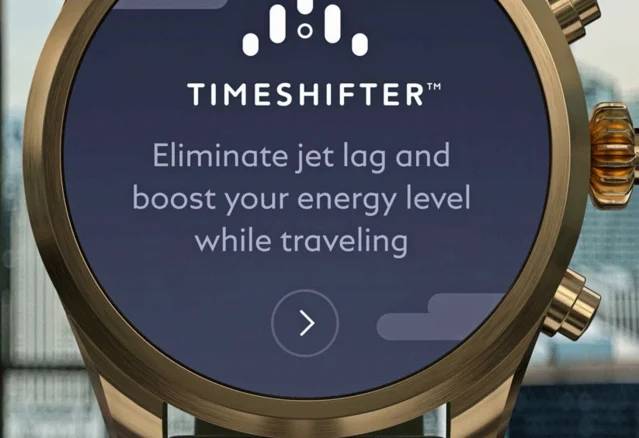 Timeshifter
Based on scientific knowledge, the Exclusive Timeshifter application provides personalized advice to minimize the effects of the time difference.
Running Coach
By analyzing your current physical level and monitoring your heart rate, Montblanc's exclusive sport application creates a personalized training plan and helps you achieve and maintain the right pace and good intensity.
(No Montblanc application synchronizes data with cloud services, data is stored only on your device.)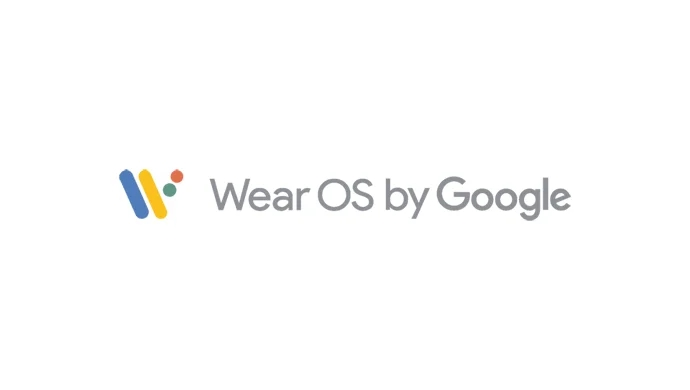 The Summit watch works with Wear OS by Google
Wear OS by Google works on Android 6.0 or later phones (with the exception of GO editing), or iOS 10 or later.
* Compatible features may vary by country and platforms.
Google, Android, Google Play and Wear OS by Google are brands of Google LLC.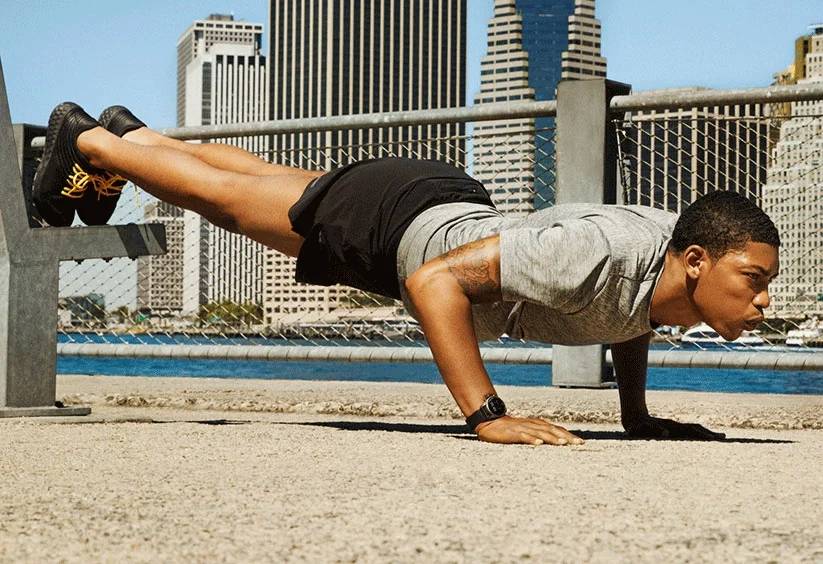 Urban sports field:
Achieve your goals with a built-in running trainer, your favorite fitness apps and unlimited audio streaming right to your wrist.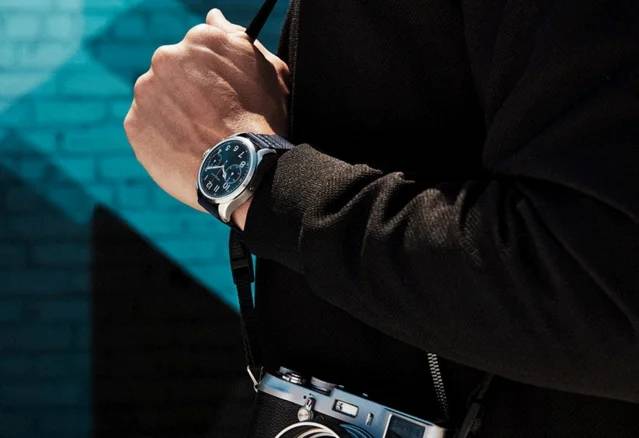 Urban exploration
Make each new metropolis your personal territory by navigating with online maps, ordering your tickets and receiving real-time notifications thanks to travel applications exclusive to the SUMMIT 2 collection.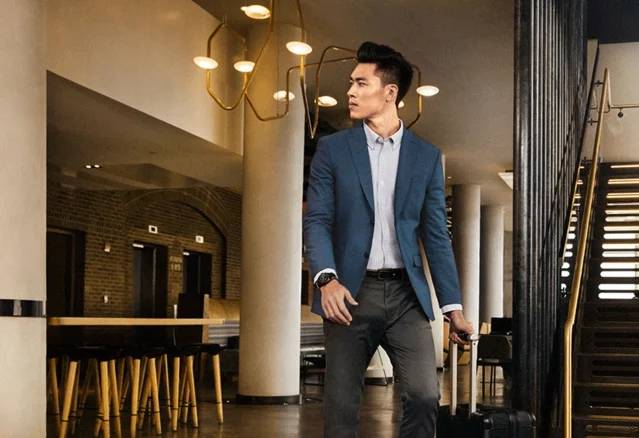 Connected journey
Navigating new cities will become easy with local information such as currency exchange rates, taxi fares, basic language phrases and local customs delivered right to your smartwatch.